More than just a Digital Menu for your restaurant
DigiAirMenu platform helps you to increase customer satisfaction in your business by simplifying a lot of your daily tasks and issues.
TRY IT OUT FOR FREE WITHOUT ANY OBLIGATION
Register with a click, without any further commitment, no need to provide payment details
APP FOR WAITERS AND RESTAURANTS MANAGERS IN ORDER TO MANAGE EVERYTHING ON HAND
Why do you need a Digital Menu ?
Add values for your customers & features for your restaurant-increase customer satisfaction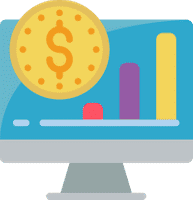 manage all orders on a single portal. Waiters get new orders notifications, managers monitor the order status and history, guests get faster service. You will increase the revenue and customer satisfaction with a single tool.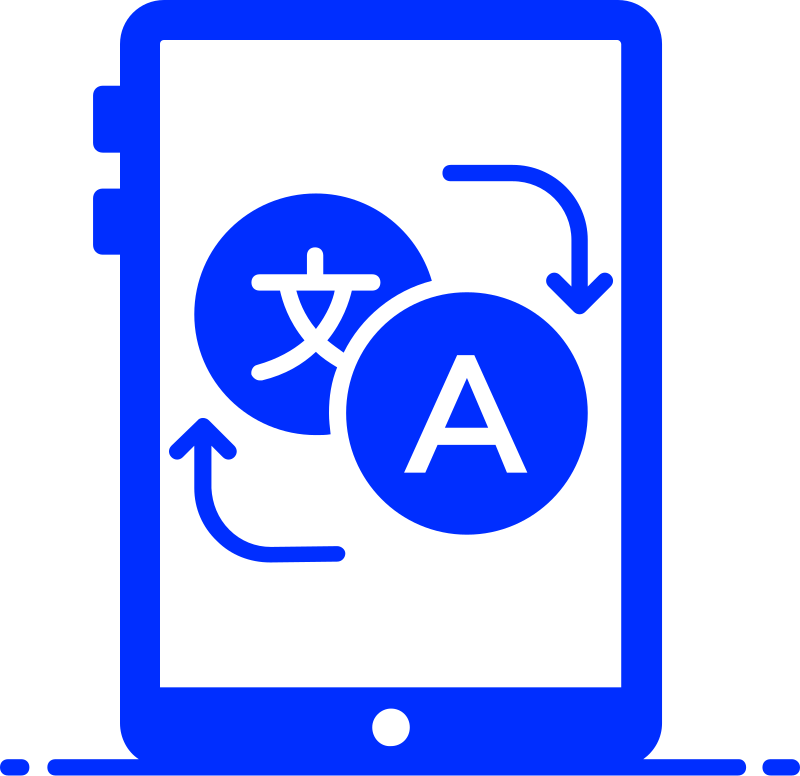 Using our food dictionary and machine learning systems, we provide a professional translation tool that supports up to 28 languages. We also support up to 200 languages with our automatic translation tool.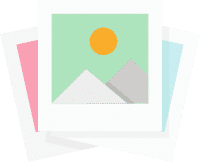 Visualize your restaurant. By showing photos of your dishes and drinks, you will attract more customers and tourists to your restaurant.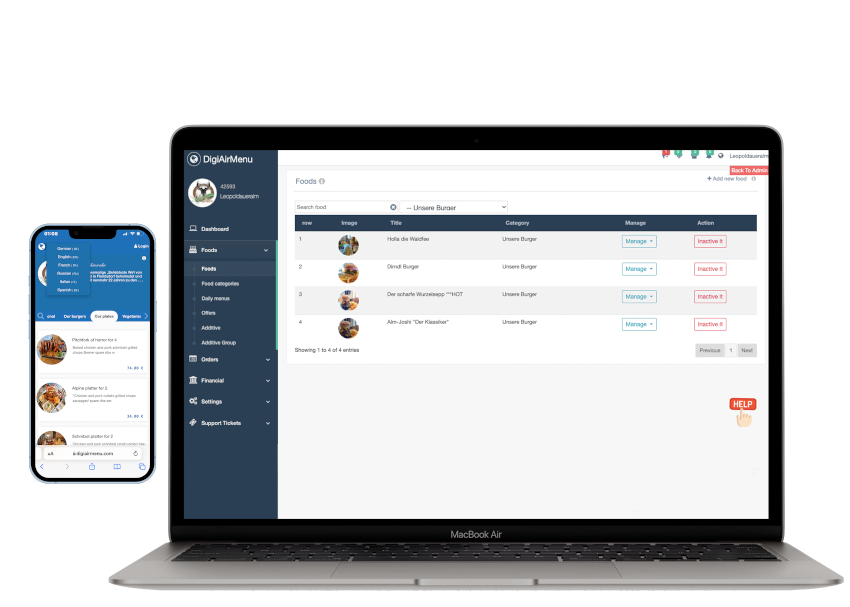 Restaurant Digitalization
You can say goodbye to paper menus with DigiAirMenu
More customers can be reached and orders can be received faster than ever before. DigiAirMenu allows you to track customer behavior and remain independent of platforms and mobile apps. The annual fee is fair and it covers everything you need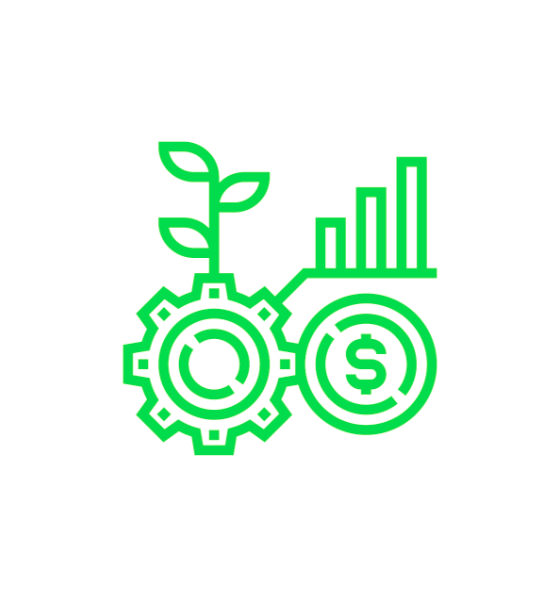 • A digital menu that displays your delicious food images to upsell your food • It is no longer necessary to print menus, so the environment is less affected • Orders and reorders are placed more efficiently since staff don't have to approach guests • When the QR Code is scanned, our platform is displayed on the guest's browser, so there is no need to download an app • Guests can place orders directly through our platform easily and directly • Multifunctional & user-friendly interface with various tools for adding, editing & deleting products • Create an offer, activate/deactivate your foods • Add a variety of languages (150+) & attract people from all over the world • You can increase time efficiency by adding your menu card to the platform, then connecting it to all your other platforms. Everything is linked

Be the change you wish to see in the world.
Be green if you want to see the world green.
By using DigiAirMenu, you will be part of the campaign to use less paper and save the earth. Peak Tower is a startup committed to protecting the environment. GO GREEN – AND WE'RE NOT TALKING ABOUT INK. You'll become more eco-friendly and reduce printing costs at the same time. Win-win.
Don't think about big changes; we can save the world and make the world greener with atomic changes. We are not planning to run any campaign or demonstration. We are determined to DO something practical; Atomic changes. Approximately 10,000 sheets of paper can be produced from a standard pine tree with a 45-foot trunk and an eight-inch diameter. One ream of paper (500 A4 sheets) uses 5% of the tree. Now imagine a medium-sized city with a population of 1.5 million; each person uses one sheet of paper daily. This city would destroy 150 trees every day! Now let's take a look at the bright side. If people used one sheet of paper less daily, 150 trees would be saved daily. By saving one sheet of paper daily, a medium-sized city could save 150 trees per day and 54750 trees per year. Saving a tree means saving the forests; saving the forests means saving the wildlife, atmosphere, and our planet.
We have preserved 186 trees so far
Join Us
ADD YOUR FOODS AND DRINKS WITH YOUR EYES CLOSED
ADD PHOTOS
ADD ALLERGIES
ADD DESCRIPTIONS
CHOOSE HOT RATE FOR YOUR FOODS
ADD UP TO 200 LANGUAGES TO YOUR MENU
ADD THE FOODS AS YOUR SPECIAL OFFER OR DAILY MENU
ADD VEGETARIAN/VEGAN/HALAL ICON
TRY ITOUT FOR FREE WITHOUT ANY OBLIGATION
Different ways to use QR Code viaDigiAirMenu
Just show the menu and pics

Enable ordering

Enable ordering with payment method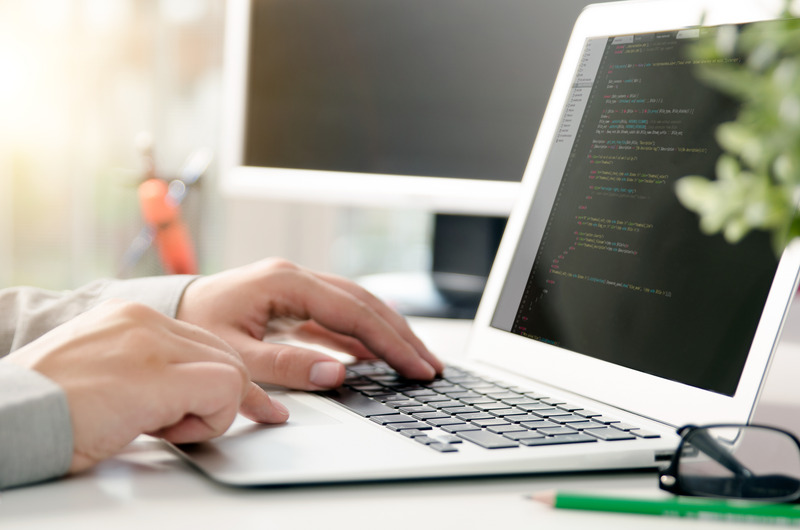 Peak Tower Tech is a software developer and IT specialist company based in Vienna, Austria. We offer clients products and services to make their lives a whole lot easier and manage their business more conveniently.DigiAirMenu is one of our platforms that launched after a vast amount of research about Restaurants and Restaurants owners' problems and difficulties. We are all young and talented people consisting of programmers, entrepreneurs, and marketing specialists who offer clients the best IT and digital marketing services. Our primary goal in this startup project is to digitalize and modernize restaurants and help Restaurants increase their customer satisfaction.
DIGIAIRMENU AT A GLANCE
setting up your digital menu by selling your foods and beverages for pickup, or at the table.

When ordering online, your guests can pay in cash or directly via Mastercard, Debit card, Google and ApplePay.

Your customer service team is there for you on the phone, by mail and live chat. Now your guests can log in via Google ID, Facebook ID, or Mobile Number and create an account and get benefits from discounts and offers.

Manage your Business and walk-ins easily from anywhere via your smartphone.

Manage online orders easily & conveniently with everything under your control
You want to simplify your Business and modernise your Restaurant with us ?
You have questions about DigiAirMenu? We are here for you! Contact us via chat or send us an email
TRY IT OUT FOR FREE WITHOUT ANY OBLIGATION
---

Product training
Our team will help you to setup and customize your digital menu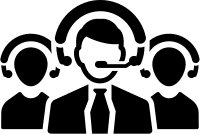 Free 24/7support
We provide 24/7 customer support via phone +43 1 3950218000 & Mail